Services
Consulting – Planning – Building Super­vision – Project Management
Water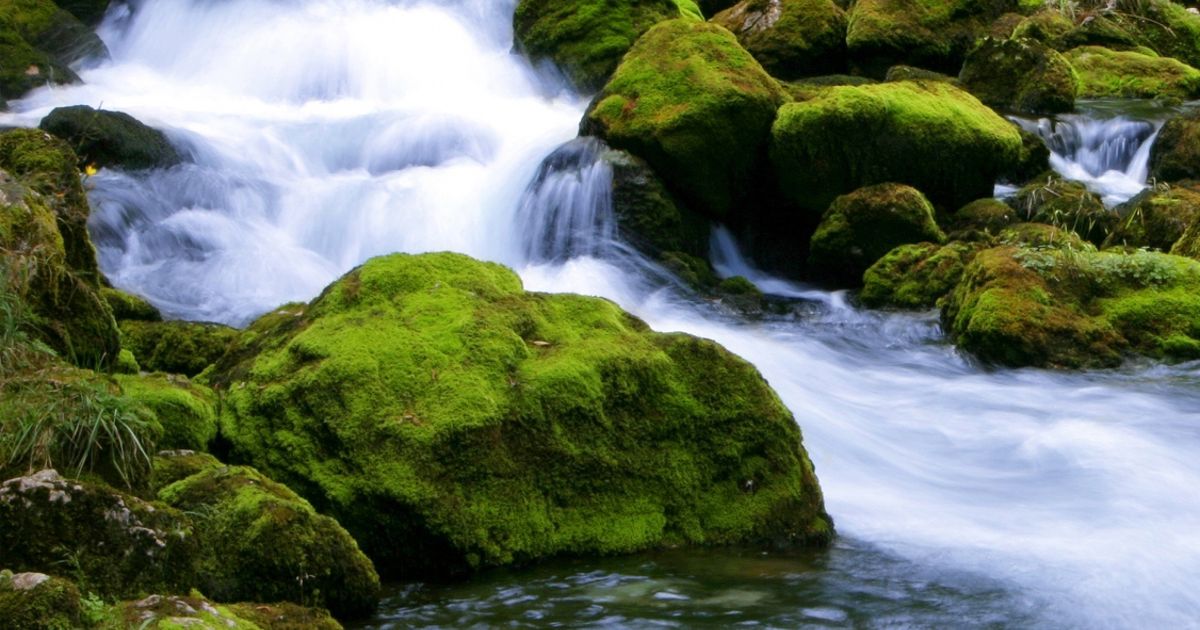 For us as engineers, a sustainable and efficient use of the natural supplies of water will still be an essential challenge in the future. Ingenieurge­sellschaft WIA offers state of the art solutions for the fields of recovery of drinking-​water and water supply.
Water supply
River regulation
Infra­structure
The complexity of the plans of engineer services has grown noticeably to meet the latest demands for a future orientated infra­structure. Their tasks include: efficient traffic planning the fields of drinking-​water supplies and sewage disposal, which need to adapt to the urban and regional boundary conditions. Our all-​in-​one solutions in this field offer an environ­mentally sound and an econom­ically viable concept, which we guide from planning until the realization of projects.
Devel­opment
Road infra­structure
Renewal of towns
Structural engineering
Sports complexes
Sewage
Sewage is having a rapidly increasing impact on the hydro­logical cycle of our environment. Attaining sustainable, consistent, profes­sional and environ­mentally sustainable methods of sewage disposal and purifi­cation of effluents will remain a demanding task for engineers. Our team has many years of experience and up to date knowledge in this field of sanitary engineering. Therefore we can readily adapt meet to the modern challenges of urban drainage.
Urban drainage
Master plan sewer system
Pipe renewal
Property related concepts
for sewage disposal
Treatment of rain water and combined wastewater
Sewage-​works
Rain water management
Geographical Infor­mation System
Sewer Database